ISD #361 is now accepting applications for the upcoming 2022-2023 school year for Bus Drivers. Go to
www.isd361.org
under employment opportunities, and click on applications to find the fillable or print version of the non-licensed application today! Have more questions? Please contact me, Jen Horne at 218-283-2571 ext. 1182 or via email
jhorne@isd361.org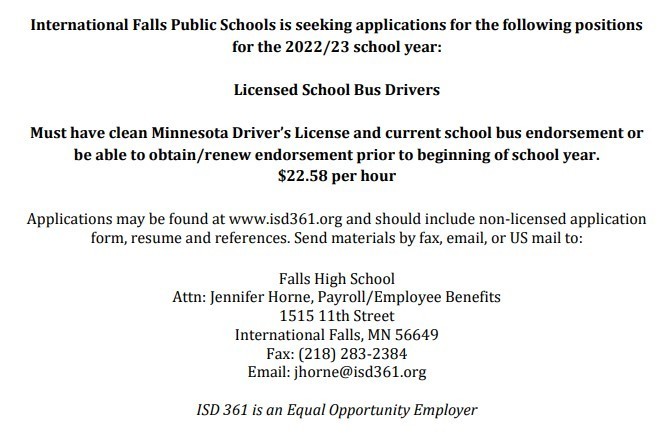 Due to extensive water damage to the gym floor at the high school, there is a large part of the floor that has been cut out for repairs. The cut out sections can be found in a trailer behind the high school. The public is welcome to pick through the trailer to see if there is anything worth grabbing. Thank you.

Social Studies Teacher

Basketball Coaching positions open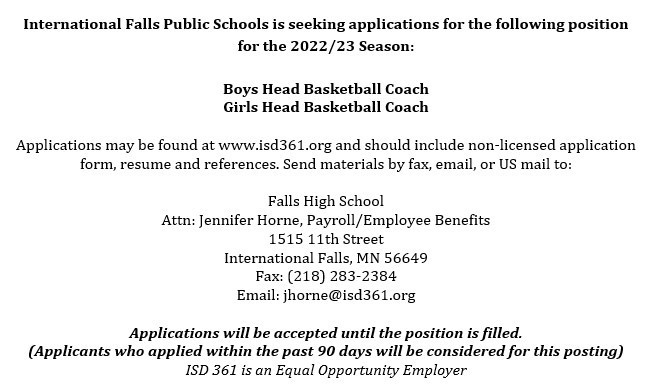 Happy last day, Students and Staff!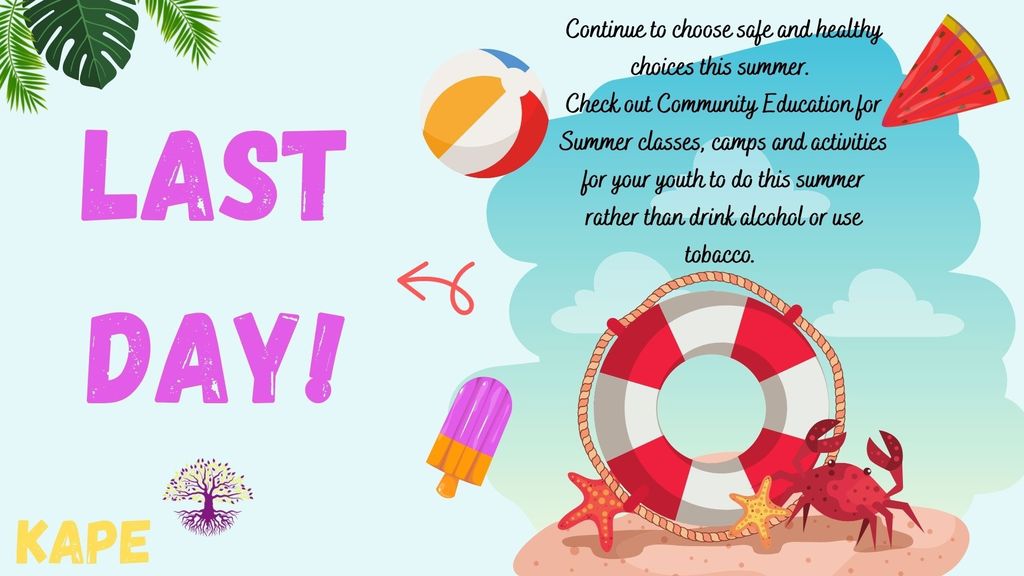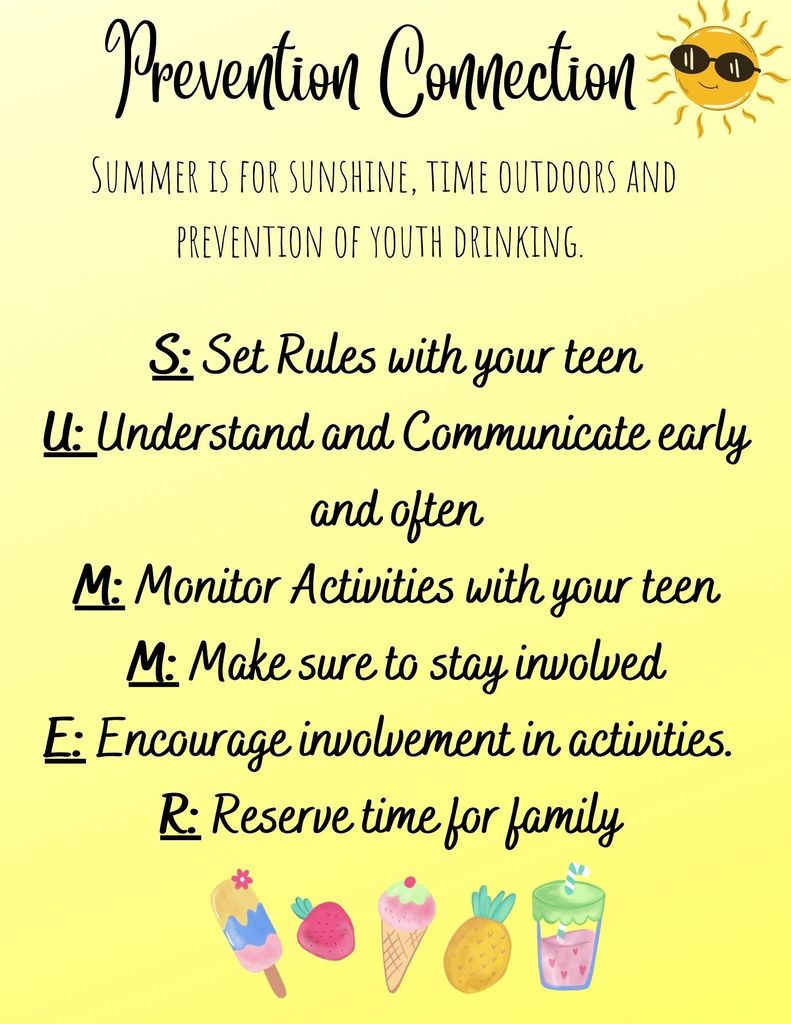 Reminder with graduation and summer events coming up. #MakingHealthyChoices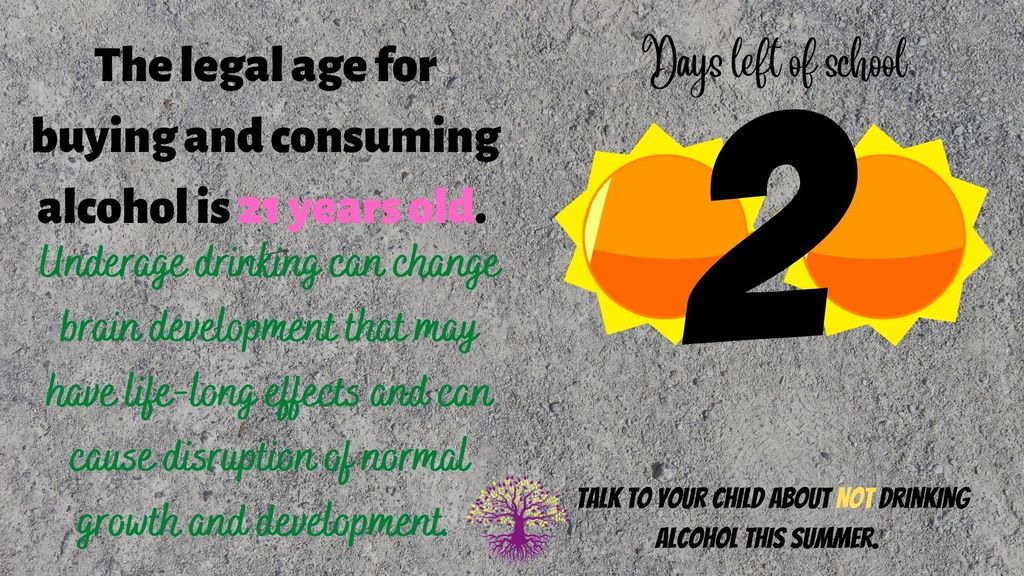 Family Home Interventionist Openings

LPN Opening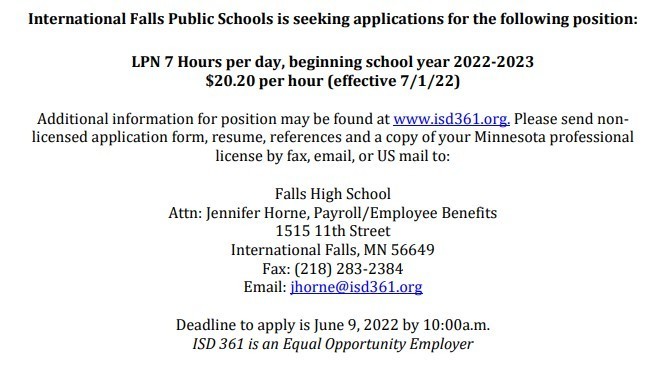 Thank you, Students and Staff for helping our community! #TogetherWeAreStrong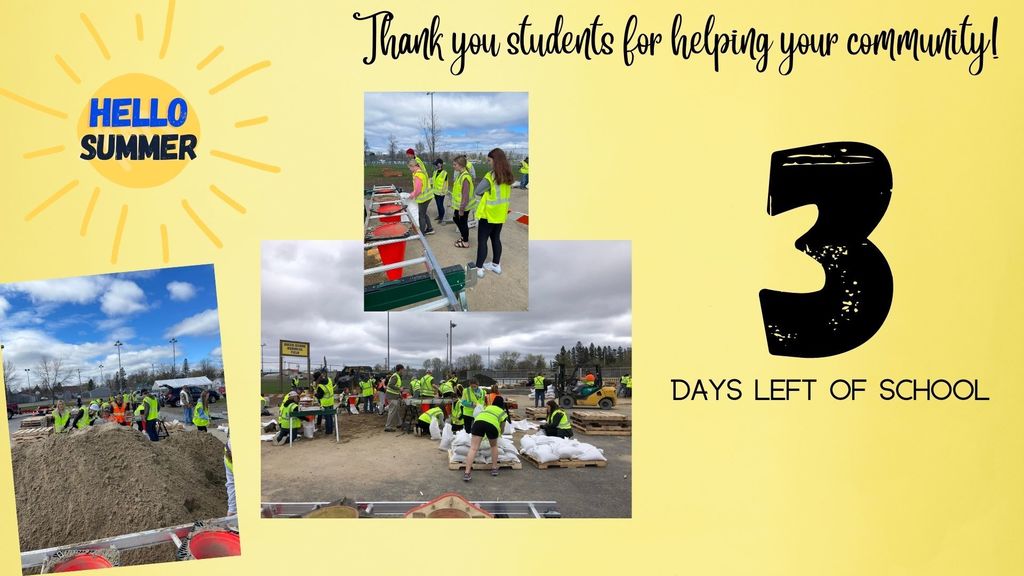 Good Morning, ISD 361 has been working on updating our strategic plan. Part of the process had a group of parents interviewed by a representative from Teamworks that asked questions to get ideas of what parents would want for a desired daily experience from the school district. Below is what the strategic planning team compiled from the interview responses. We are asking for input from all families on your thoughts of these desired daily experiences to drive the strategic plan from the parents view. The same process is occurring with students and staff. We thank you in advance for your input.
https://www.surveymonkey.com/r/CZQB8VD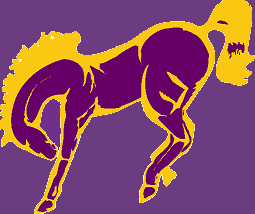 Congratulations, seniors! We are SO proud of YOU!! Continue to shine Bronco Pride.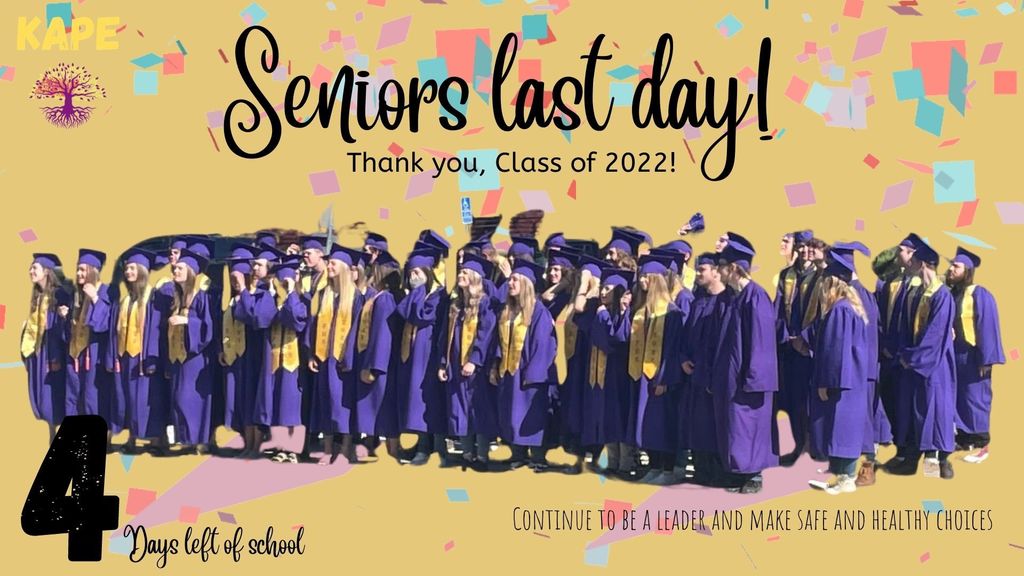 Good Morning this is Superintendent Kevin Grover,     We were recently informed of a city water break which will cause Falls Elementary school to be without water for at least half the day.  We can not have students in the building that long without having water for the bathrooms and kitchen.  Sorry for the late notice, but Falls Elementary School will be closed today.  We will run school for Preschool and grades 6-12.  Elementary students that are already on the bus will be brought to school and we will make contact with families to return them or take them to a different location.  Again no school for Falls Elementary today, but preschool and grades 6-12 will be in session.   All teachers and paras at the elementary should report to work.  Thanks for your understanding with the late notice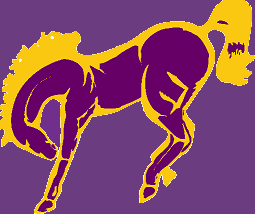 Dear Families, Like you, we are shocked and deeply saddened by the news of the shooting at Robb Elementary School in Texas on Tuesday. We share in the heartbreak we are all feeling for the families who have lost a loved one due to this senseless act of violence. School should and must be a place where students feel completely safe and secure. We are continually working with law enforcement and will continue to have our local law enforcement officials in and around our buildings on a daily basis. We know that children and teens will process this news in different ways. Counselors/Social Workers are available at each of our school buildings to assist students who may need some extra support. We strongly encourage any students to stop by the counseling office at any time. Please join us in keeping the students, staff, and families of the Uvalde Consolidated Independent School District in our thoughts at this time. Sincerely, Kevin Grover

Thank you, KAPE Youth Group for being leaders!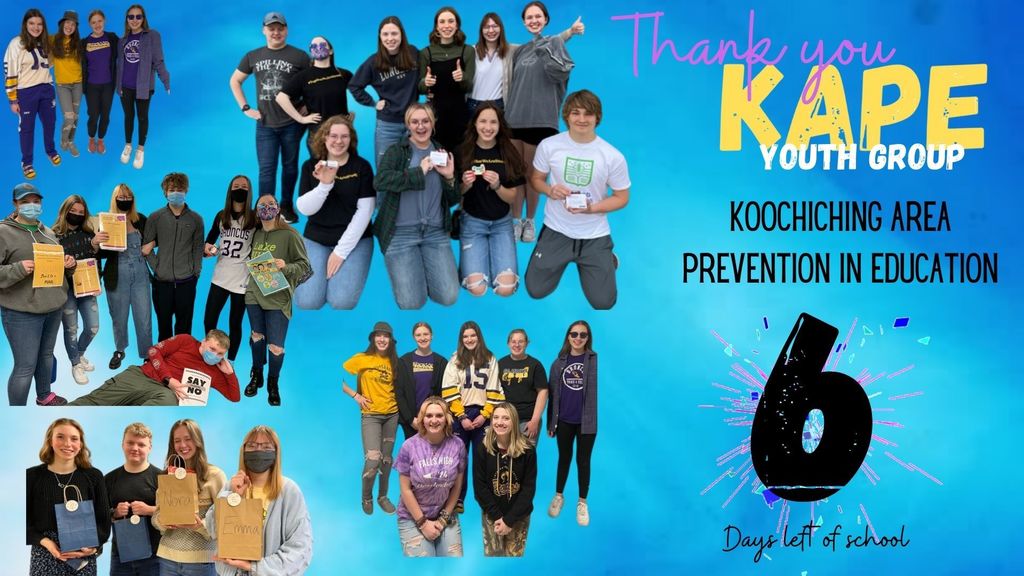 #TogetherWeAreStrong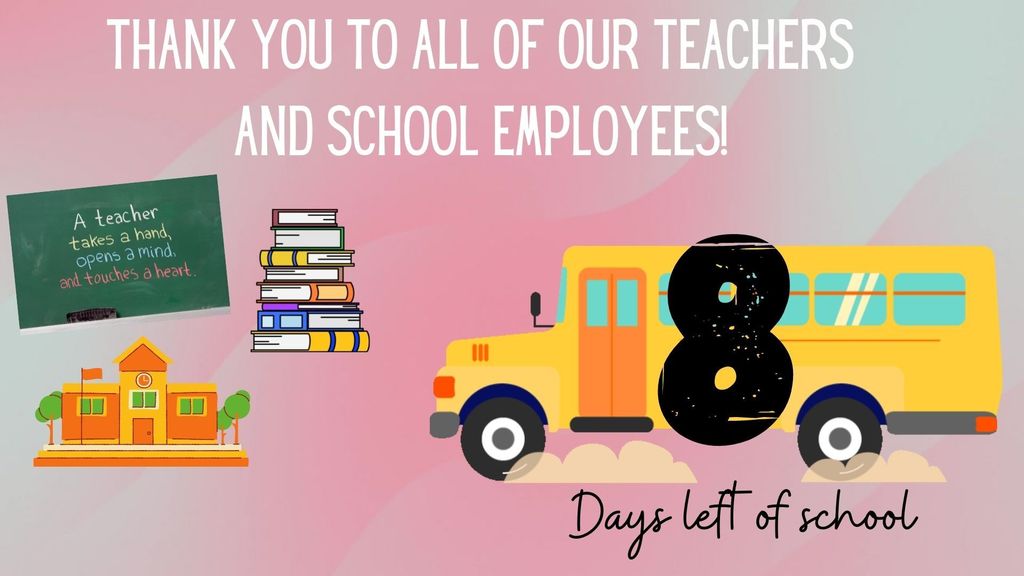 The Falls Metal Shop students have a Wood Fired Pizza Oven for sale this spring. Here are a few pictures of the actual item and of results from a recent cook in one just like it. The oven burns at about 700F and cooks pizza in about 2-3 minutes. The cost of materials for the oven comes to $450 and that is what we are asking for it. Don't let this opportunity get away!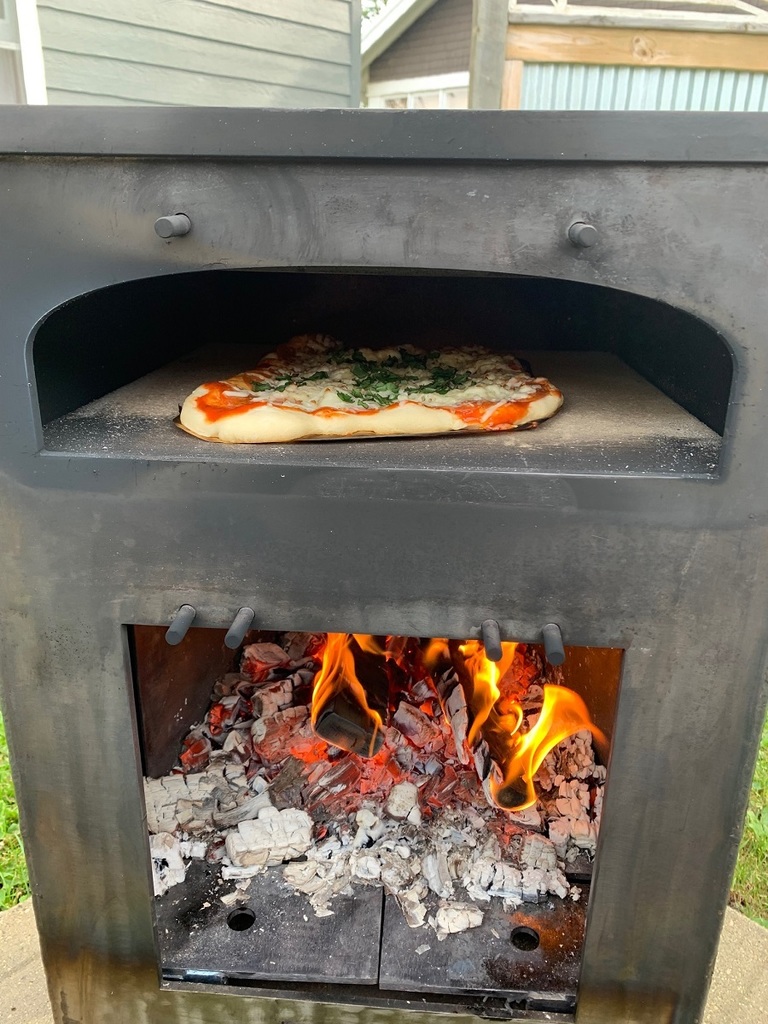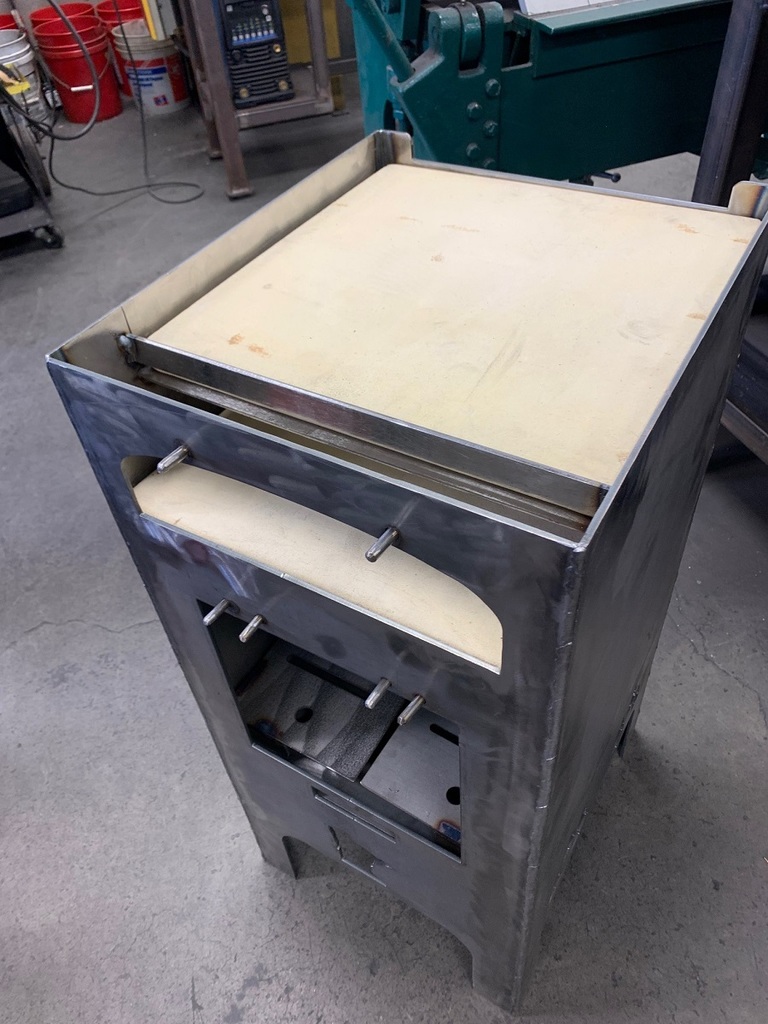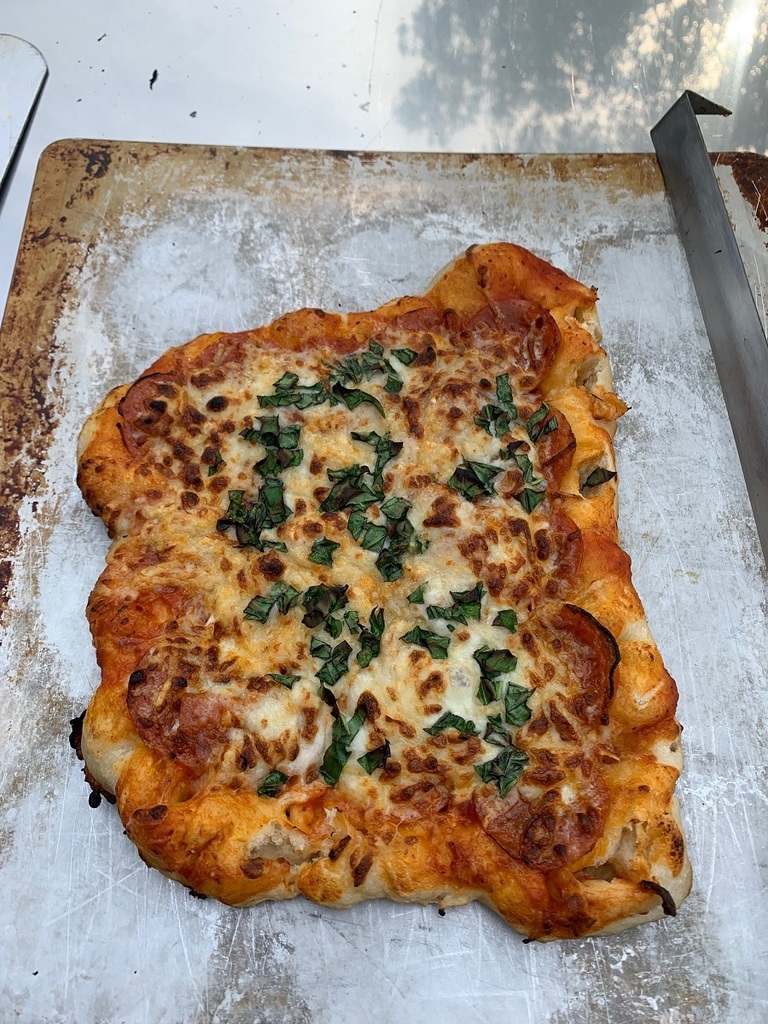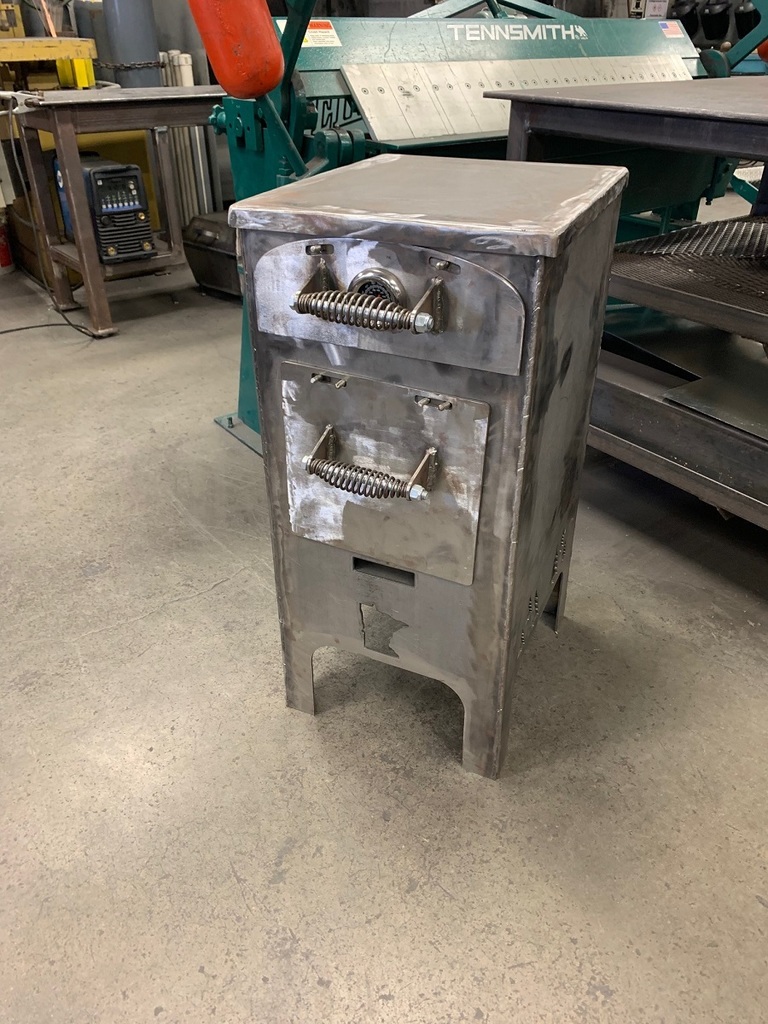 Support our youth!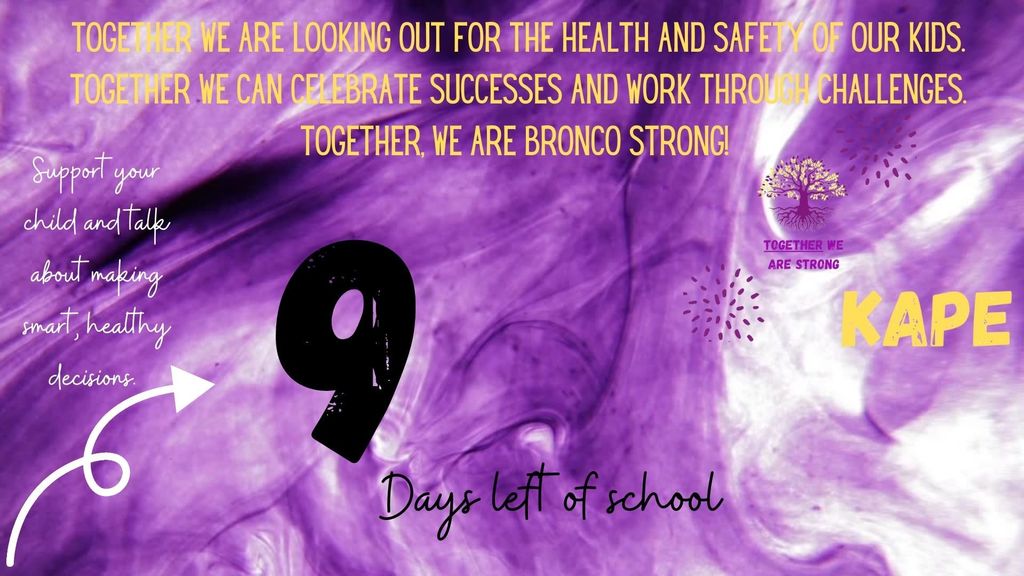 Our kids are leaders. Tell them today! #TogetherWeAreStrong

FHS offers many sports, activities and clubs to join - here is a list of alternative activities you can participate in rather than drinking alcohol or using tobacco/vaping products. Thank you students for choosing healthy and safe choices! #TogetherWeAreStrong #MakingHealthyChoices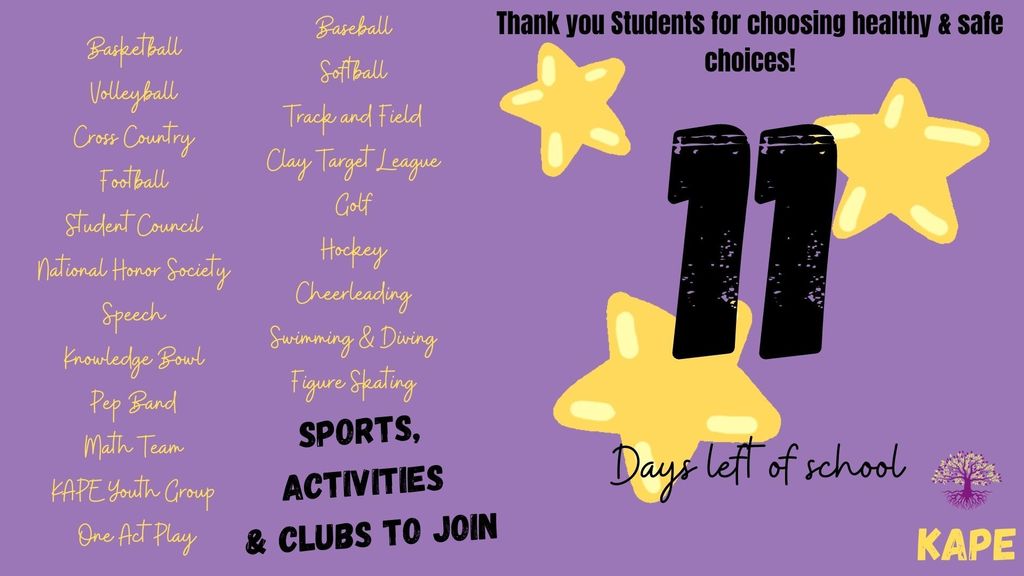 Family Home Interventionist Position Openings, go to ISD361.org for more details on the position.