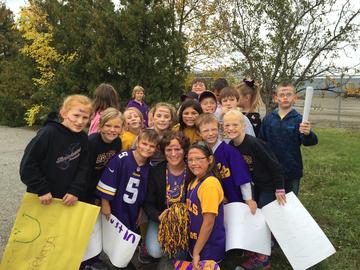 District Wide Mission
In partnership with parents and the community, the International Falls School District will prepare every student to become a productive citizen by developing their maximum potential within a safe climate of mutual respect and trust.
Technology Vision
To provide a technologically-rich, standards-driven environment that supports all learners and staff and enables them to maximize their personal successes in a rapidly changing world.
Technology Mission
To address the need for all students and stakeholders to be literate and competent in the use of technology.