Welcome to our KAPE program!
Connect with us on Facebook: Koochiching Area Prevention in Education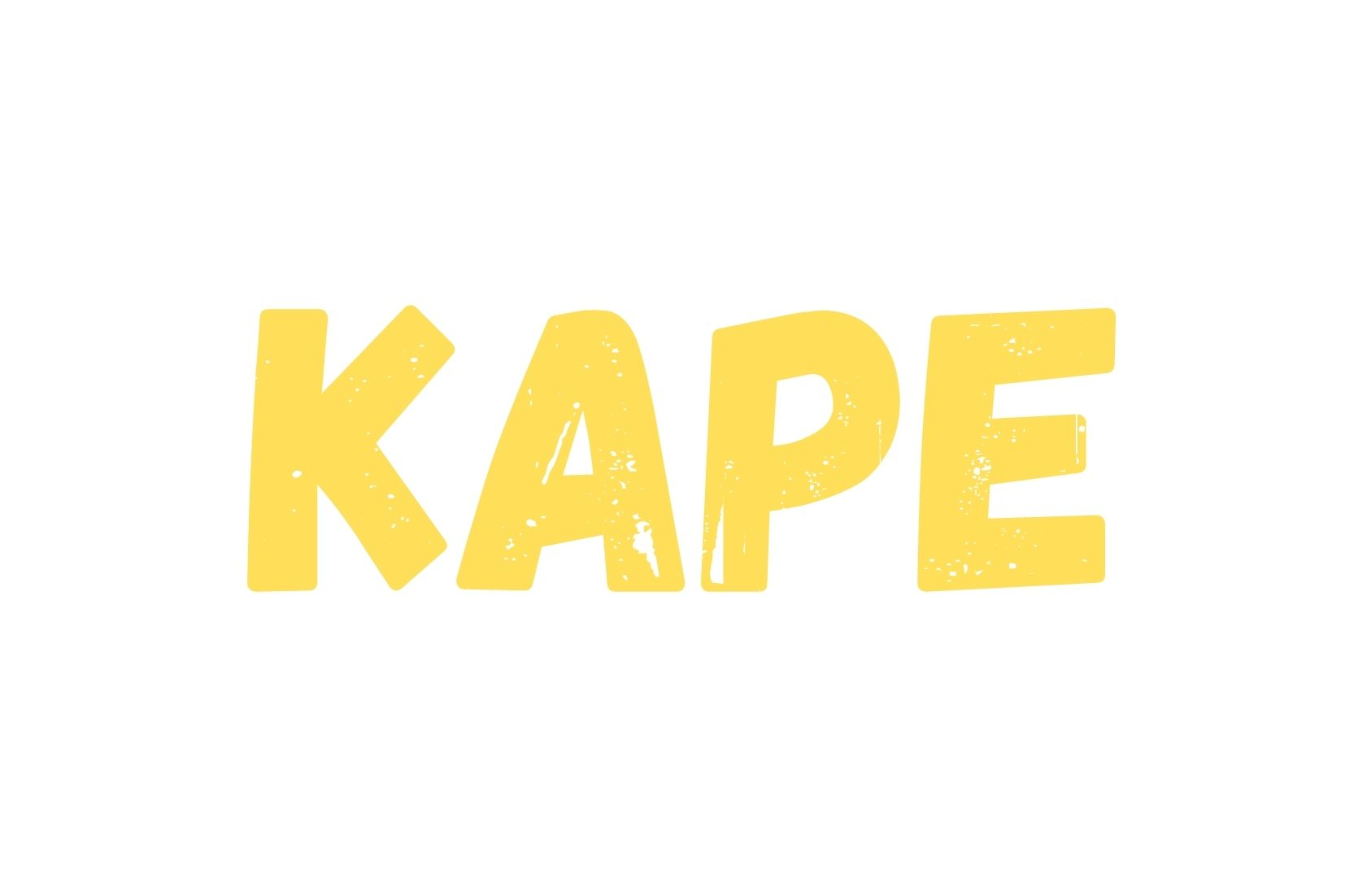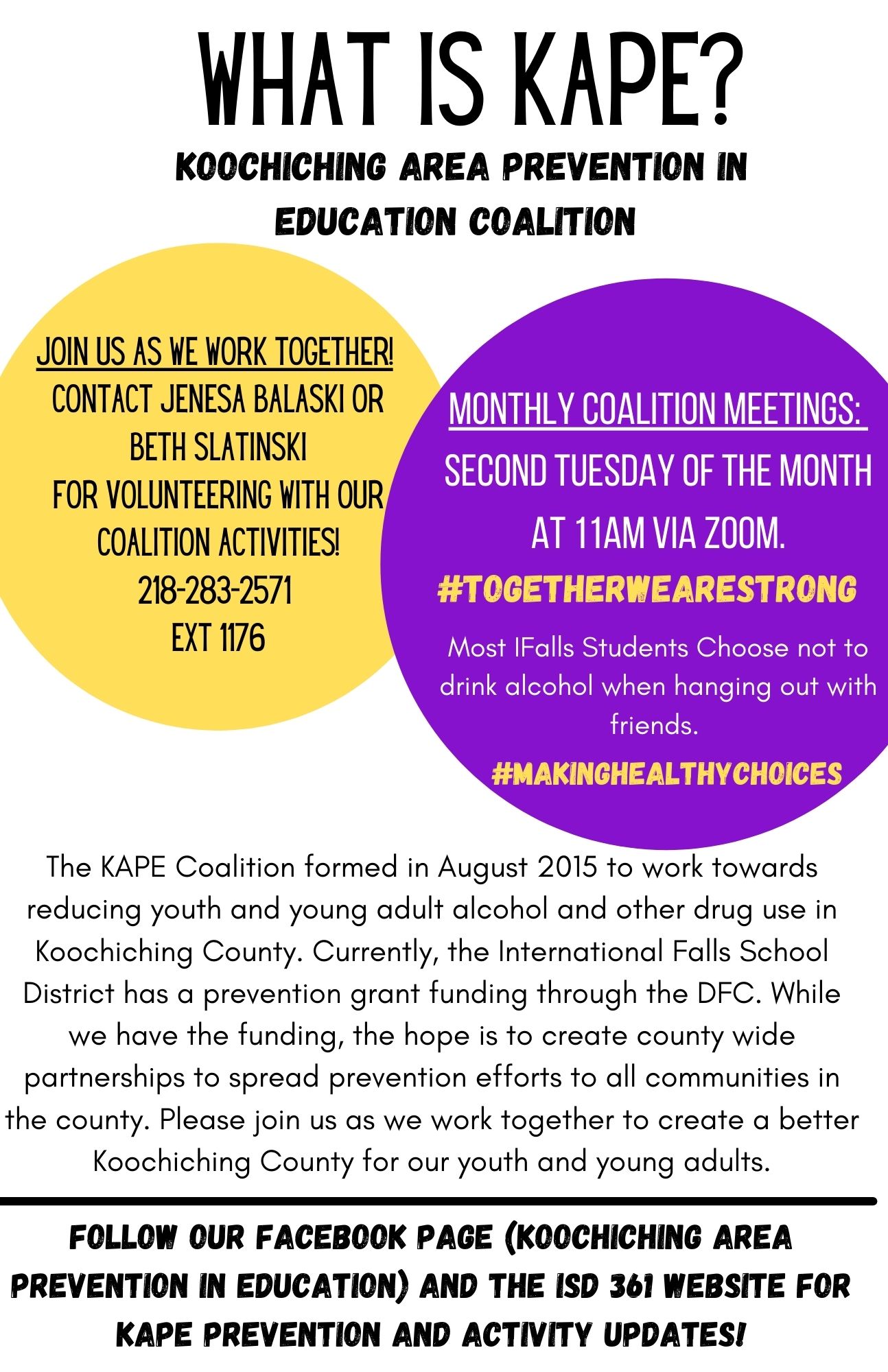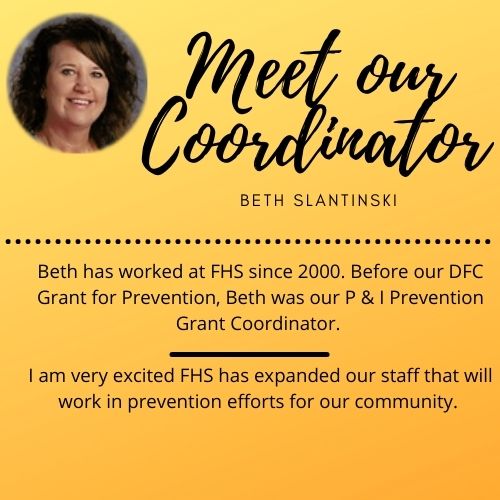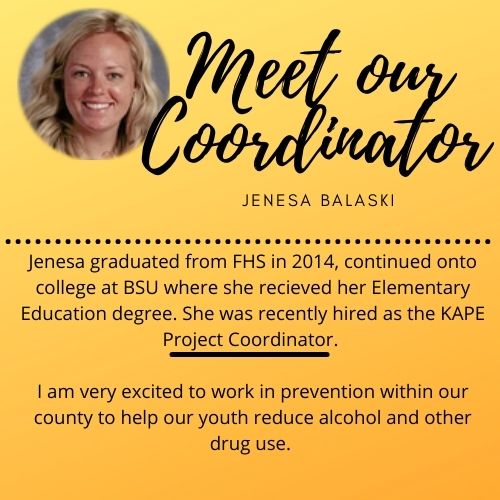 TALK EARLY, TALK OFTEN AND BE INVOLVED!
Our students have been through a lot in the past two years!
Please join us in thanking these students for their willingness to continue to show positivity!
Students from FHS have continued to study, work and play all while showing support for each other.
Our kids are LEADERS! Please tell them how great they are!
And, remind them the importance of making healthy and safe choices when it comes to NOT using alcohol or other drugs.
#TogetherWeAreStrong